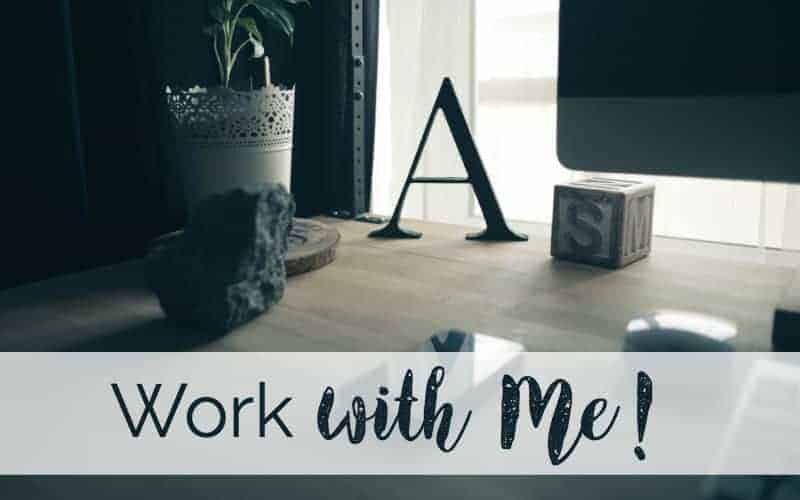 Work With Me!
Amy is available as a virtual assistant on select projects.  Here is a list of available services:
content writing
blog writing
ghostwriting
editing
proofreading
SEO (search engine optimization)
social media graphics for all platforms
customer service
Amy will ensure that you receive professional and on-time delivery of services.
Please contact Amy at rockyourhomeschool@gmail.com for more details and to discuss your project needs.
Partner with Rock Your Homeschool!
If you are interested in partnering with Rock Your Homeschool, please visit our Partner With Rock Your Homeschool! page.  You fill find our advertising rates, as well as available services and costs.