Need some easy ways to enjoy Thanksgiving Fun with kids? These FREE printables and activities are terrific ways to celebrate the holiday.
Engage your kids in meaningful activities that help them learn about and appreciate Thanksgiving 🙂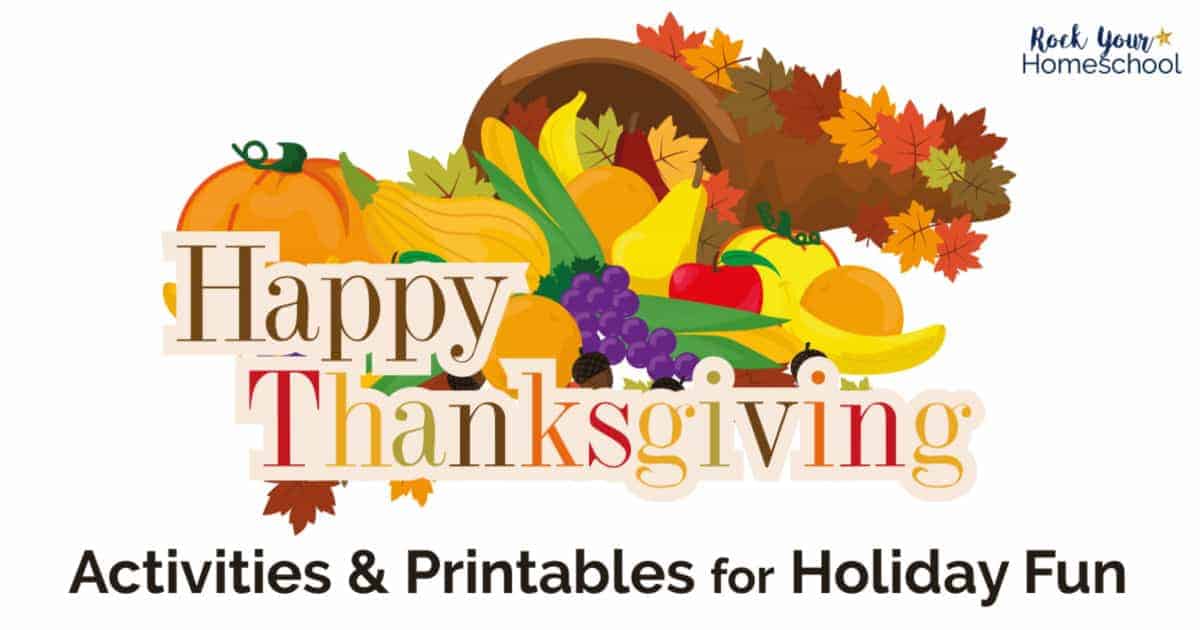 This post may contain affiliate links. Please read my disclosure statement. Thanks for visiting! Thanksgiving handprint art activities are amazing ways to celebrate the holiday with your kids AND create special memories to enjoy for years to come. This free printable set makes it easy to get started with these holiday fun activities. Get creative…
Oh, and you can have super interactive Thanksgiving Fun with the cootie catcher in this pack of Seasonal & Holiday Fun Cootie Catchers!