Make it easy to plan and prepare for learning fun with your kids with these bucket lists! Get ideas and inspiration to help you create special memories as you boost learning, practice new skills, and deepen relationships.
Bucket lists are great conversation starters or even awesome for surprise special events. Plus, you can easily customize many of these bucket lists for all ages and stages.
If you are short on time, ideas, or money, these bucket lists can help. You CAN have learning fun with your kids without losing your sanity-or spending anything at all!
Bucket Lists By Season
Free Homeschool Bucket List for Family Fun
Free Winter Homeschool Fun Bucket List
How to Use a Homeschool Bucket List for Remarkable Spring Fun
Homeschool Fun Bucket Lists by Age
Free Homeschool Fun for All Bucket List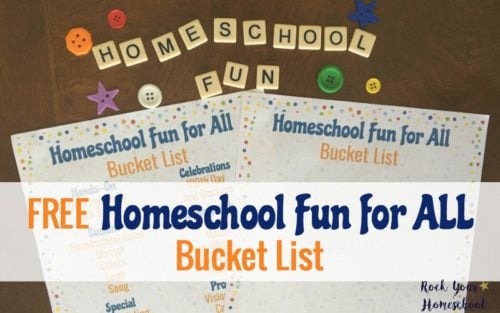 Free Homeschool Fun for Toddlers Bucket List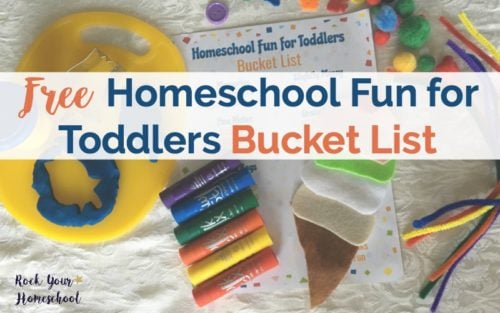 Free Homeschool Fun for Preschoolers Bucket List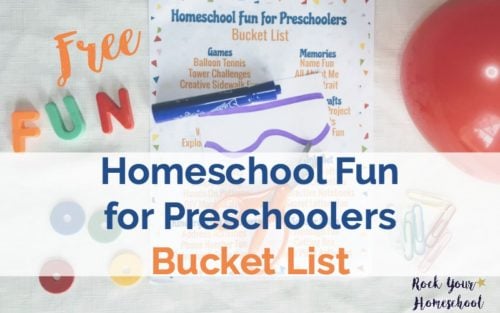 Free Homeschool Fun for Elementary Bucket List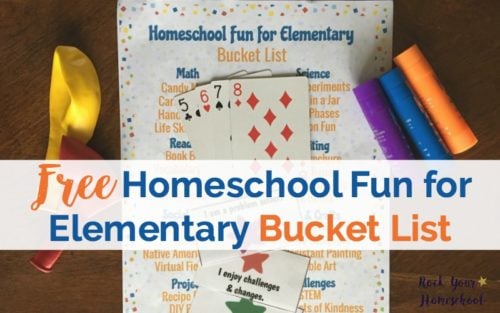 Free Homeschool Fun for Middle School Bucket List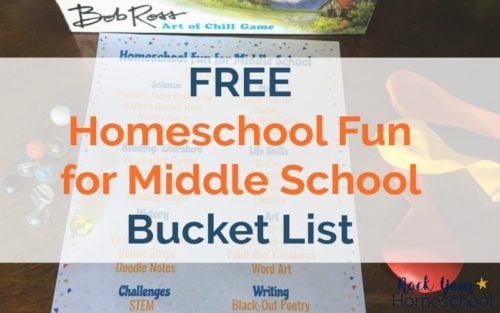 Free Homeschool Fun for High School Bucket List